A YOUNG GIRL WITH DREAMS, CONFIDENCE AND GRACE CAN CONQUER THE WORLD.
SHOP EUROPEAN GIRLSWEAR, AND WATCH YOUR CHIC, CLASSY GIRL SOAR.
- Coco Chanel -
"A girl should be two things CLASSY and FABULOUS."
Get the Tiny Models shopping experience
BRANDS YOU TRUST
From hard-to-find, European designers to
famous, world-class brands.
All carefully hand-selected for your little
girl.
HERE TO HELP
Get full customer service without
stepping foot outside.
We're just an email/chat away
PACKAGING YOU'LL
WANT TO KEEP.
You're about to receive a delivery wrapped
in elegance. From the label, to the box-
to the contents.
FAST SHIPPING
AND EASY RETURNS.
We ship globally and offer a
hassle free returns service.
No questions asked.
FOR HER.
For her, with big dreams.
For her, a little lady.
For her joy, and grace.
For her charm, and class.
For her, who wants clothes to help her fill her dreams.
There is an outfit for her, waiting for her.
For whatever she wants to be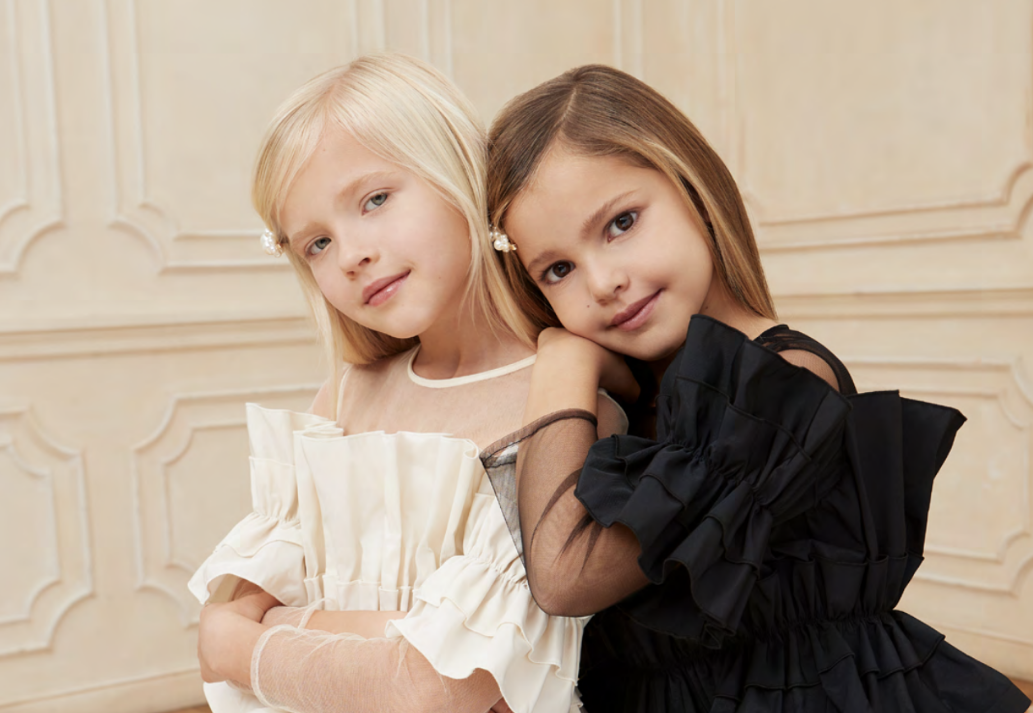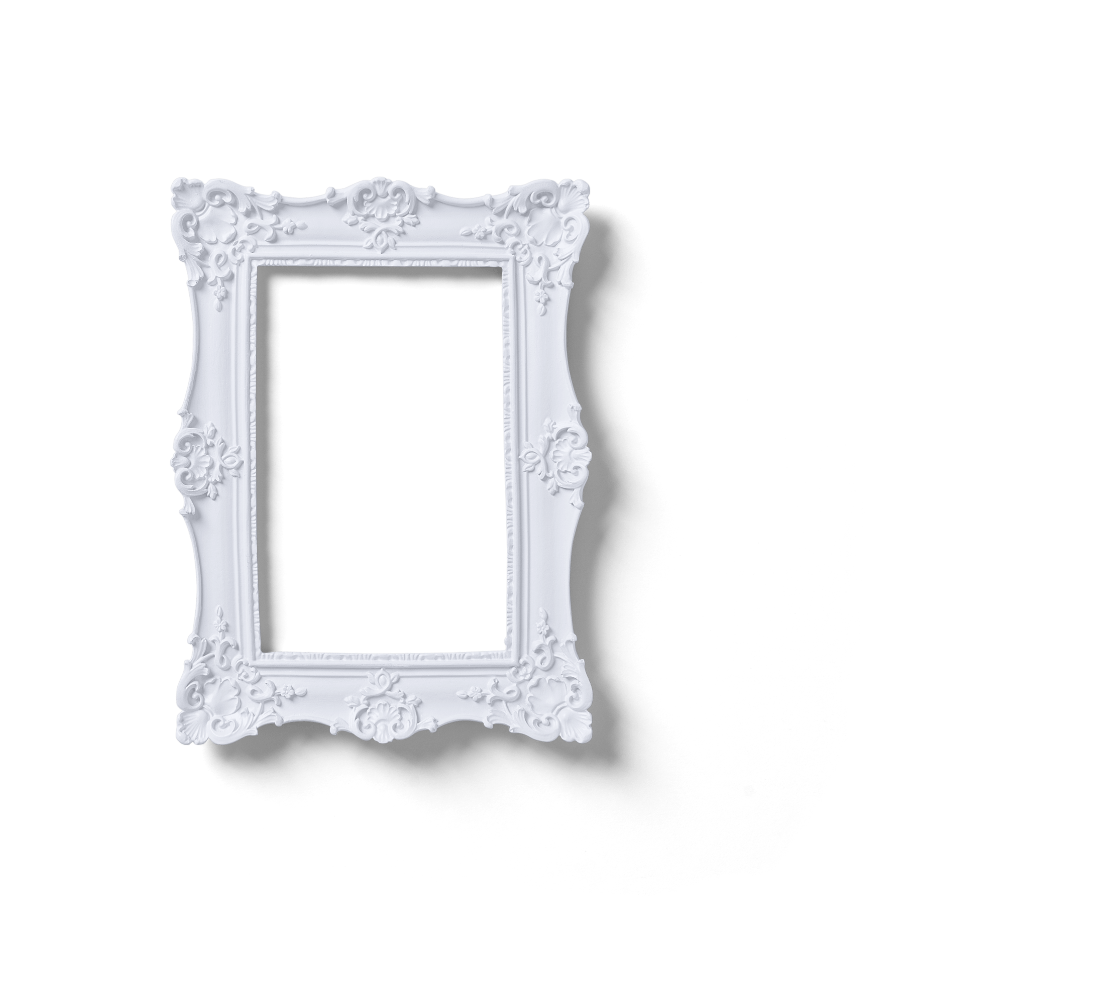 For all the places she'll twirl, and dance, and play. Rosy cheeks, windswept hair, and glowing eyes.
Bestsellers
YOUR CHILD + OUR COLLECTION
YOUR BEAUTIFULLY DRESSED CHILD WHAT PEOPLE
ARE SAYING
"...every item is gorgeous. You can tell it's top quality."
"...the service was great and my order was simply perfect."
"...loving the fast delivery. So convenient."
"...the packaging is beautiful. I felt like a real VIP." Because she's that girl you love. And that pretty girl deserves something stunning.
Gift exclusiveness. Gift them with flair.